FiareConsulting is your experienced partner for deploying and maintaining AWS (Amazon Web Services) cloud services.
Our team of cloud-experts provide software migration to the cloud as a turnkey service.We also take care of infrastructure development and and maintenance.
The availability of your application is guaranteed regardless of changes in the amount of traffic.
We enable you to gain access to the business benefits available through AWS. Amazon cloud is the market leader and you can count on it. The ever-evolving cloud service bends to many.
FiareConsulting is AWS's official Select Consulting Partner and Solution Provider Partner.​ We are established players in the AWS ecosystem and may resell AWS services.
Our certified team has a number of large and small AWS software transfer projects under their belt.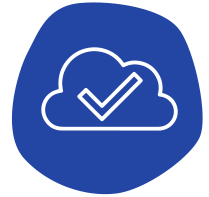 Fiare Industrial Cloud includes the migration of your services to AWS.
The project usesthe predefined AWS environment, tools,and processes.
Benefits: A fast, reliable, and cost-effective way to migrate your application to the AWS cloud.
If your company wants to further personalise your transfer project, our customised service is available. With our tailored service you can select the tools and determine the flow of the project and processes yourself. FiareConsulting goes hand in hand with consulting and supporting your own team.
Benefits: Flexible customized project for deploying AWS cloud services.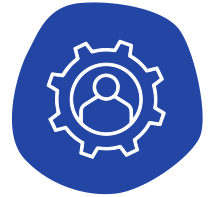 Once the application is successfully migrated to AWS,the focus shifts to
maintenance and availability. FiareConsulting assumes the contractual responsibility for applicationavailability and performance, further development of the AWS environment, and cost optimization. You will have full visibility into your company's AWS accountmanaged by FiareConsulting.
Benefits: Application availability, monitoring and turnkey processes for problem situations. 

Go to Top