AWS Solutions Provider
As one of the few AWS Solutions Provider in Finland, we may resell AWS services to end customers. We can help you take full advantage of the AWS cloud, and enable you to have your own terms with AWS.
Enjoy value-added benefits in working with AWS Solution Provider. We can help you assess your business goals and identify the solution to meet your business needs.
Accelerate your Cloud Adoption
Get a Free AWS Cloud Cost-Estimate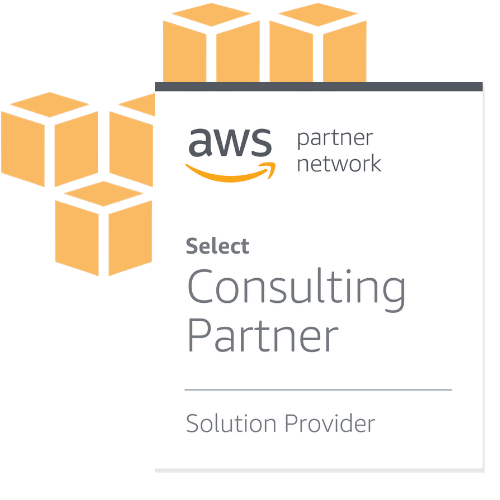 Benefits of choosing an Authorised AWS Solution Provider:
Enjoy AWS rates or better

Flexible contracts and support plans to meet your unique needs

Access to AWS Cloud platform where you can organise, control and optimise your AWS Cost usage

Get reserved instance and volume allocation recommendations and management service
Estimating the capacity and selecting the appropriate AWS service for your company can be a challenge.
The unknowns can make planning to bring discomfort. And if done independently, there could be unforeseen costs during the planning stage that will be a shock when the bill arrives!
Through our extensive experience as an APN Partner and recommendations aligned with AWS Well-Architected framework, we can help you calculate your AWS cost accurately and effectively.
Get a Free AWS Cloud Cost-Estimate for your Application or Solution
Tell us your requirements and let our experts calculate the cost accurately.
AWS Subscription Models and Services
We have worked with different AWS subscription models to easily guide you when choosing the best fit for your business.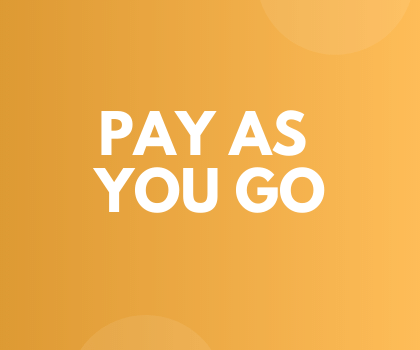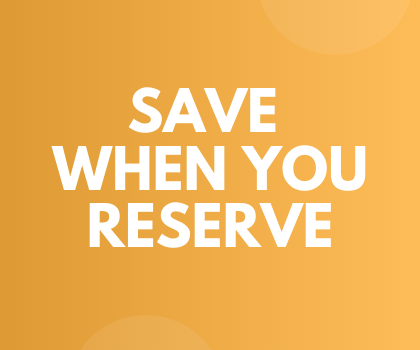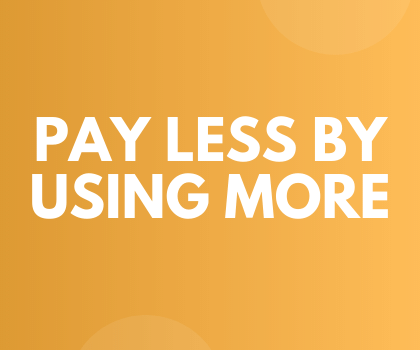 Enable your IT specialists to concentrate on what they do best:
Cloud Consulting – We will help your business make the most out of AWS Cloud
Cloud Migration – We migrate your data to AWS Cloud in a fast, reliable and cost-effective way
Managed Services – We empower you to get the most out of your IT infrastructure while maintaining flexibility