CLOUD SERVICES
Are you looking into migrating to Amazon Web Services (AWS) or need help expanding your AWS cloud development and infrastructure? We are here to help your organisation to succeed in any steps of your cloud journey.
Fiare Consulting is experienced in migrating legacy services to AWS. We are certified AWS Select Consulting Partner and AWS Solutions Provider
Contact us today
TRANSFORM YOUR BUSINESS INTO THE FUTURE
More and more web services and applications run on a virtual server instead of a dedicated server. Deploying them to the cloud makes it easier to implement new, efficient ways of operating and provides system maintenance flexibility.
AWS Cloud is a market leader for cloud service since 2006 and has continued to transform the IT Industry. Amazon's continued dedication to cloud innovation makes a natural choice for providers and end-users to choose AWS Cloud.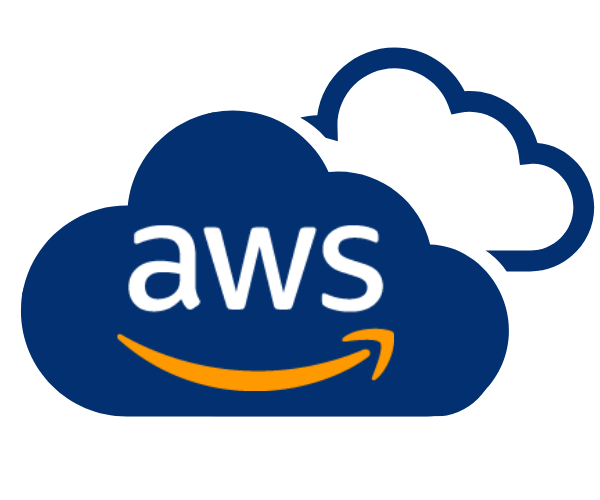 WHY AMAZON WEB SERVICES
Amazon Web Services (AWS) is the biggest provider of reliable, scalable, and low-priced cloud computing services. The most significant advantage is you only pay for what you use.
Migrating to AWS Cloud can empower your organisation the way you do business by enabling you to increase productivity, freeing from the limitations of on-premise data centres, and flexibility to pay only for what is used.
In the experienced hands of Fiare Consulting, the migration takes place in a controlled manner with minimised downtime. After the migration is complete, Fiare Consulting will continue to work alongside you to maintain, develop and consult.
We guarantee the availability of your application regardless of changes in the amount of traffic.
Interested in AWS Cloud Services?
We can meet in your office or in ours to discuss.
Fiare Consulting is located in Ruoholahti, Helsinki.
LET'S SET-UP A MEETING
Let's discuss how your business will benefit with our cloud services
WANT TO KNOW MORE ABOUT OUR CLOUD SERVICES?
Send us a message or contact Tommi.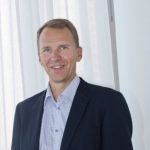 Tommi Heikkonen, CEO
+358 40 504 8820
tommi.heikkonen(at)fiareconsulting.com