Cloud Services
Are you looking into migrating to Amazon Web Services (AWS) or need help expanding your AWS cloud development and infrastructure? We are here to help your organisation to succeed in any steps of your cloud journey.
Fiare Consulting is experienced in migrating legacy services to AWS. We are certified AWS Select Consulting Partner an AWS Solutions Provider
You already know and understand the benefits of migrating to the cloud. From this point, like most of the organisations, you are probably wondering about the next steps of your cloud journey. Our experienced cloud experts will help you navigate to the different stages of migration and help you choose from automated about tailored migration strategies that fit your needs.
Learn more about Cloud Consulting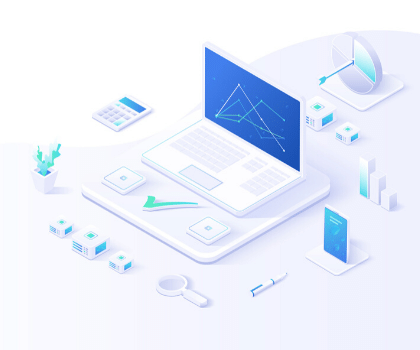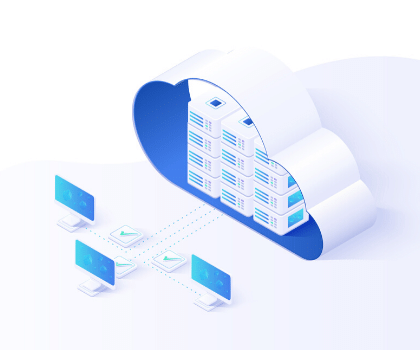 Once we have defined your organisations' migration design, we provide you with end-to-end migration while guaranteeing a fast, secure and cost-effective approach. Taking into account your business situation, we guarantee that the move will take place in a controlled manner and ensuring minimised downtime.
Learn more about AWS Cloud Migration
Managed Services
Maintaining and making sure that your environment is available and up-to-date is as essential as the first steps. Fiare can manage as little or as much in monitoring and developing your cloud infrastructure. As we manage your cloud environment, your IT specialist can concentrate on what they do best.
More about Cloud Infrastructure Management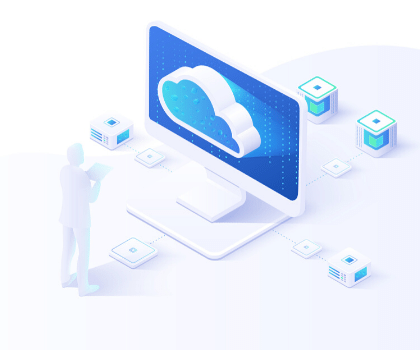 In the experienced hands of Fiare Consulting, the migration takes place in a controlled manner with minimised downtime. After the migration is complete, Fiare Consulting will continue to work alongside you to maintain, develop and consult.
We guarantee the availability of your application regardless of changes in the amount of traffic.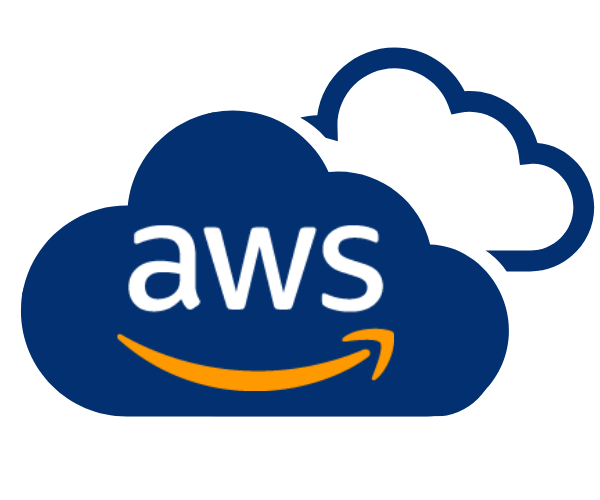 Why Amazon Web Services
Amazon Web Services (AWS) is the biggest provider of reliable, scalable, and low-priced cloud computing services. The most significant advantage is you only pay for what you use.
Migrating to AWS Cloud can empower your organisation the way you do business by enabling you to increase productivity, freeing from the limitations of on-premise data centres, and flexibility to pay only for what is used.
OUR EXPERIENCE
We are one of the most experienced cloud service providers in Finland. Through our cloud services, you gain access to excellent and proven practices.
Our cloud experts are fully certified by AWS and have been receiving excellent customer satisfaction.
Interested in AWS Cloud Services?
We can meet in your office or in ours to discuss.
Fiare Consulting is located in Ruoholahti, Helsinki.
Let's set-up a meeting
Let's discuss how your business will benefit with our cloud services
Want to know more about our Cloud Services?
Send us a message or contact Tommi.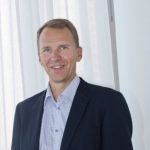 Tommi Heikkonen, CEO
+358 40 504 8820
tommi.heikkonen(at)fiareconsulting.com