Content Management System
made for Digital Publishers
Stand out from the crowd. Let our powerful Bold CMS liberate your journalists to create content without the constraints of challenging technologies. It is specifically designed for modern media space and lets your authors and editors create, curate, and distribute content effortlessly.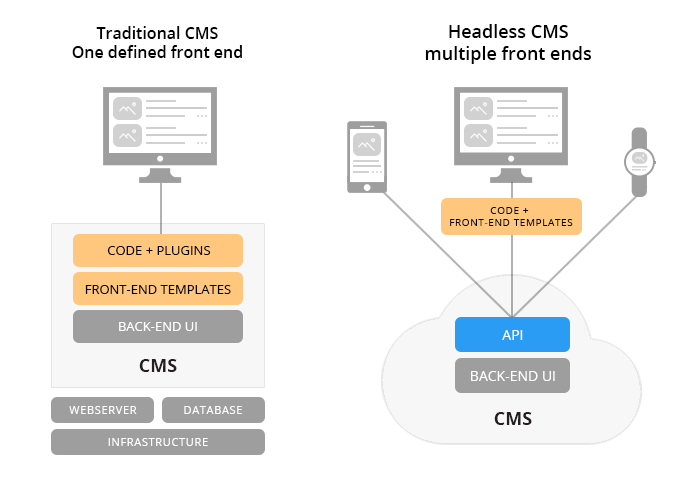 BOLD CMS
Gone are the days where digital news and editorials are just distributed on web pages. This means that you and your team have been catching-up and rebuilding your content for every new platform available. 
As a headless CMS, Bold separates the presentation of the content from the content itself. This eliminates content reworking and provides you with a seamless experience to distribute content across old and new digital channels.
BOLD CMS HELPS MEDIA ORGANISATIONS TO CREATE CONTENT BETTER
EFFECTIVE WORKSPACE
Modelled after a modern newsroom, Bold CMS provides you with an organised workspace where
authors and editors can focus on content.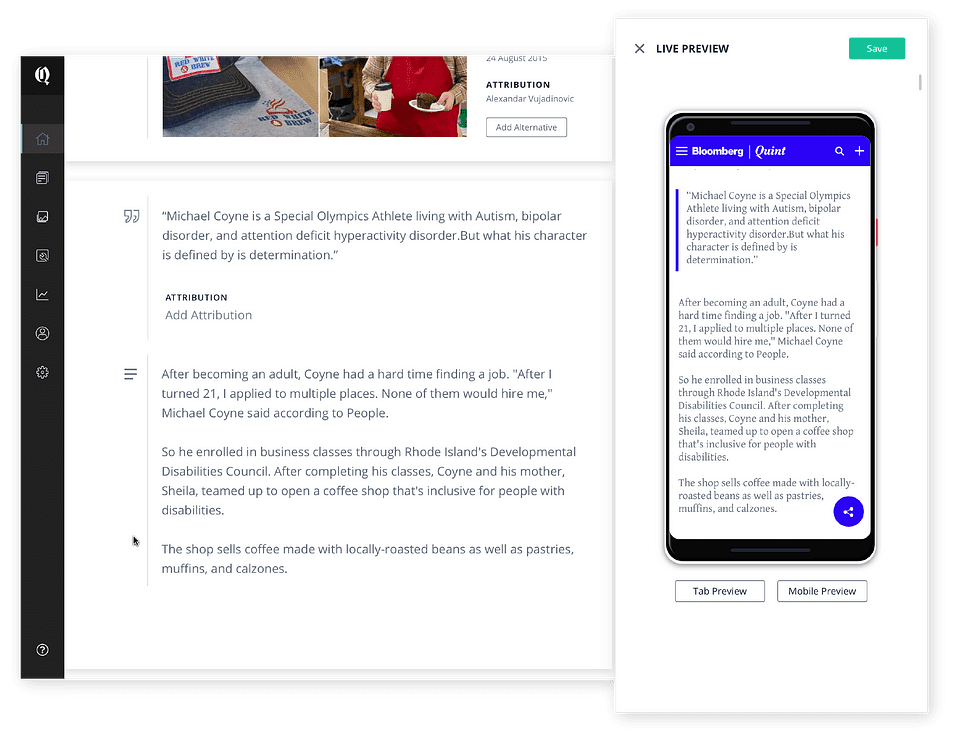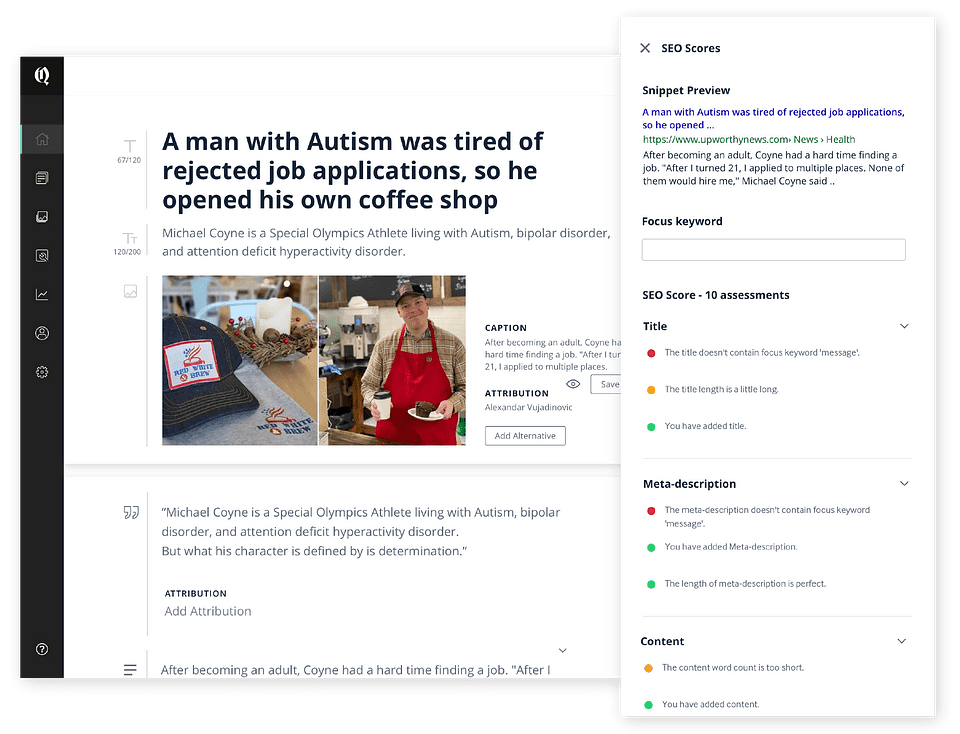 CREATE ONCE,
PUBLISH ANYWHERE
Beyond the flexibility of choosing a particular front-end, Headless CMS reach a broader audience across different channels.
HIGHLY ENGAGING CONTENT
Keep your readers engaged. With our in-built analytics, you can make better choices in delivering
unique content that fits your reader.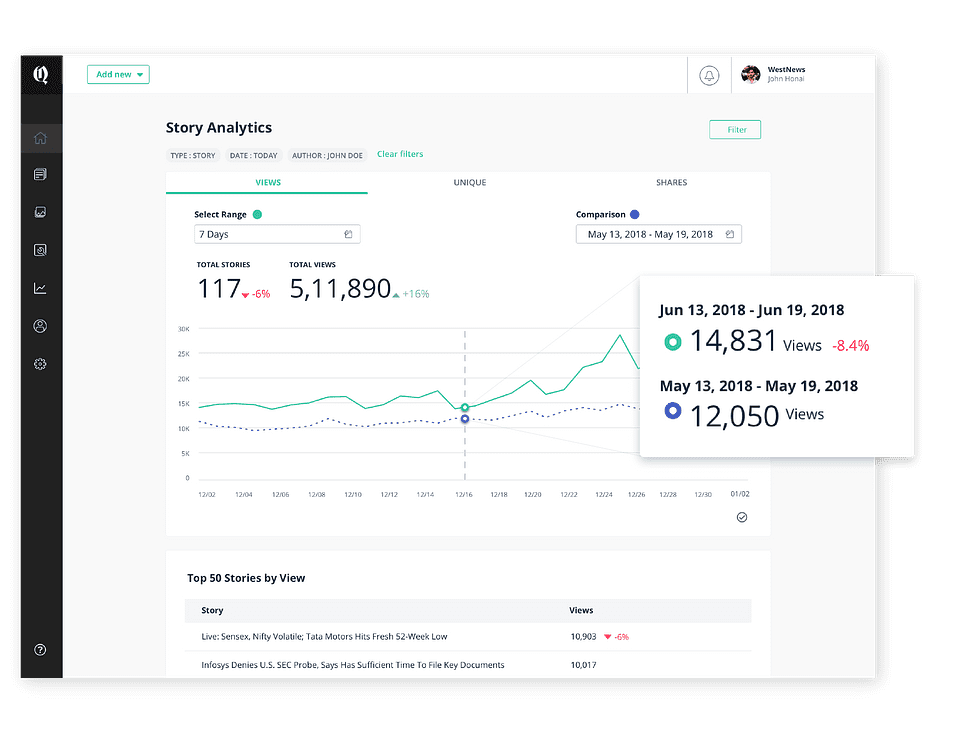 LET'S GET YOU STARTED WITH CONTENT LIBERATION TOOLS

Better Media Delivery
No more awkwardly cropped images on different screens!

Live Blogging
Update stories in real-time and automatically reverse order on completion.

Teams
Create teams of authors with access to specific sections.

Geo Tagging
Organise stories based on locations.

Customisable Workflows
Make Bold work for your current newsroom workflow!

Efficient Categorisation
Organise content with tags, attributes, entities and sections.

SEO Validations
Validate your on-page SEO with our recommendations.

Multi-lingual Support
Supports over 150+ international languages.

Bold CMS is powered by Quintype. Fiare Oy is the exclusive distributor and partner of Quintype in Europe.
COMPLEMENTING SOLUTIONS FOR YOUR PUBLISHING NEEDS
GET IN TOUCH
Please fill out the form or contact Tommi.