AWS Managed Services
Maintaining and making sure that your Cloud Infrastructure is available and up-to-date is as essential as planning and migration. Through our AWS Managed Services, we continuously manage your cloud infrastructure to enable your IT specialist to concentrate on what they do best.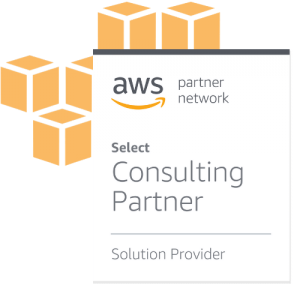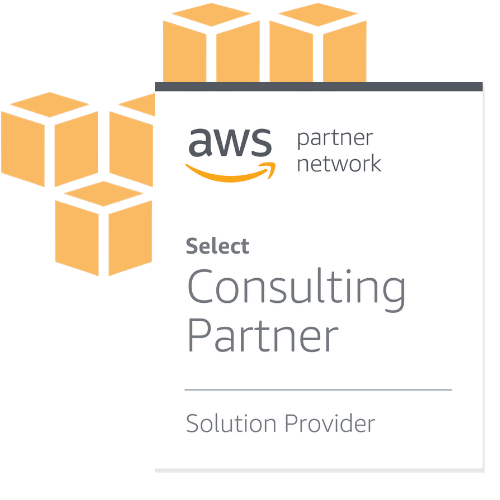 Cloud infrastructure management is elaborate, time-consuming and can be outright painful. With our extensive experience, as an 
Amazon Web Services (AWS) Consulting Partner
, we can ensure that your infrastructure will be well-taken care. Our Managed Services offer extended expert management and support for your developers.
Know more about our AWS Managed Services. Talk to us.
Let us ensure your cloud infrastructure is well taken care.
New project under development?
We provide consulting services to help you to plan an elastic, secure, and, cloud-aware application.
Know More
.
Are you planning to manage your own cloud infrastructure? As an authorised Solutions Provider, we have license rights to resell AWS to end customers. Know More.