AWS Managed Services
Maintaining and making sure that your AWS cloud Infrastructure is available and up-to-date is as essential as planning and migration. Through our AWS Managed Services, we continuously manage and support your cloud infrastructure to enable your IT specialist to concentrate on what they do best.
Cloud infrastructure management is elaborate, time-consuming and can be outright painful. With our extensive experience, as an Amazon Web Services (AWS) Consulting Partner, we can ensure that your infrastructure will be well-taken care.
Let's help you get you started!
Estimating the capacity and selecting the appropriate AWS service for your company can be a challenge. Contact us and get a free cost estimate
Does your business intend to move large amounts of infrastructure to the cloud?
Secure consistency and control over your AWS infrastructure.
AWS Managed Services enables your business to automate cloud management tasks, patch management, change management, provisioning, user access management, incident monitoring, and backup and restores.
Advantages of Working with an APN Partner
AWS Partner Network (APN) is the global partner program for technology and consulting businesses who are experienced with Amazon Web Services and certified to build solutions and services for customers.
Fiare Consulting
is one of the few APN Partners in Finland.
Cost-Effective. Pay for the planned requirements instead of fixed salaries. Budget effectively as we provide foreseen monthly costs.
Stability. We guarantee the availability of your product regardless of its traffic.
Network Security. With our active monitoring in anticipating threats, we can eliminate damages before being manifested.
Regular Updates and Backup. Free your IT team from concerns over mundane tasks, and allow our experts to take care of these.
Continuous Improvement. Through our constant training and extensive experiences, we can tactically increase the efficiency of your infrastructure.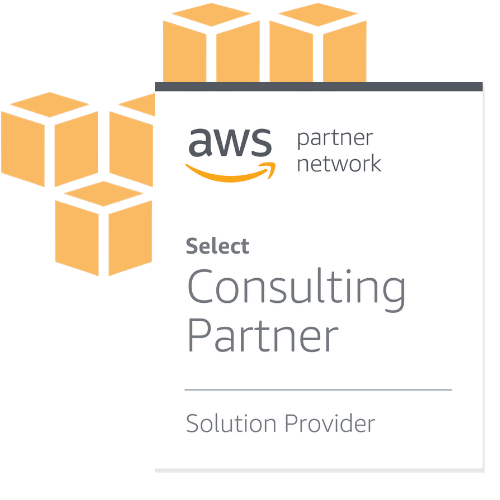 Know more about our AWS Managed Services. Talk to us.
Let us ensure your cloud infrastructure is well taken care.
Are you planning to manage your own cloud infrastructure?
As an authorised Solutions Provider, we have license rights to resell AWS to end customers. To help you get started, we are offering a Free Cost-Estimate.
Know More