AWS Cloud Consulting
A growing number of companies are profiting with the cloud's reliability, scalability and low priced
. In turn, shorter downtime, improved global reach, and further innovation. Companies are now pondering if migrating to the cloud could be a right move for their business as well.
Obtaining the support of APN Partner is fundamental for a smooth start in your cloud migration journey
. As an
APN
Partner
, we offer expertise and support in your cloud transition. Our experts will enable you to reach the full potential of AWS cloud.
Let's help you get you started!
Contact us and get a free cost estimate
Our AWS Cloud Consulting Provides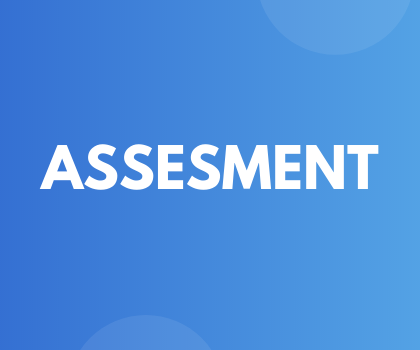 Our expert assessment of your cloud requirements and architecture will help to accelerate the adoption of AWS cloud and realise significant long term benefits.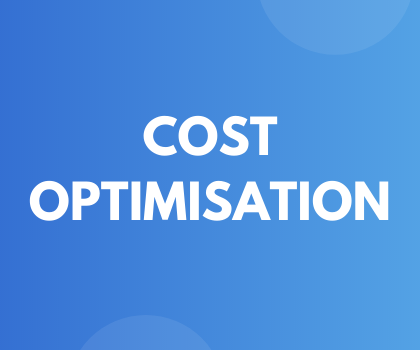 Moving from on-premise data centre naturally saves costs; however, for a new cloud user, the ongoing costs of cloud services may get out of hand. We closely work with you to optimise the workload cost to a minimum and forecast future cost and requirements.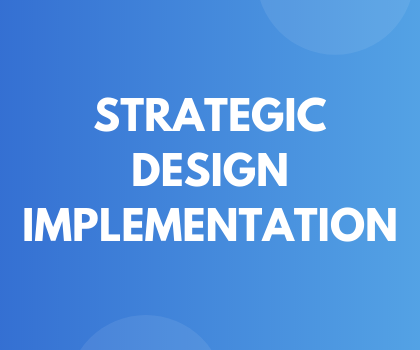 By understanding your technical and budget specifications, we help you choose from automated or tailored migration strategies and come up with strategic solutions and designs
Working with APN Partner
AWS Partner Network (APN) is the global partner program for technology and consulting businesses who are experienced with Amazon Web Services and certified to build solutions and services for customers. As a select consulting partner, Fiare Consulting has proven its expertise in different AWS tools such as EC2, Aurora, to name a few.
Our experiences from AWS Cloud's inside and out is especially helpful at the beginning of your cloud journey. Through our AWS consulting services, we can help you identify risks and challenges to avoid them before they arise.
Contact us today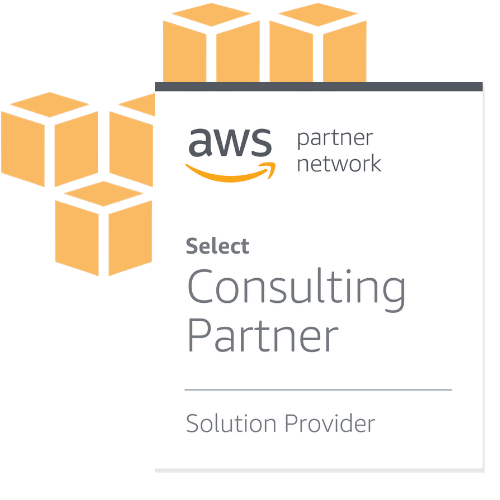 Cloud Migration
We migrate your data to Cloud in a fast, reliable and cost-effective way.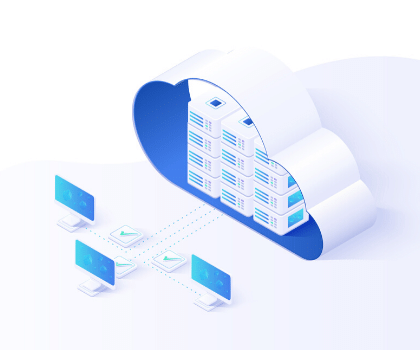 Cloud Infrastructure Management
We empower you to get the most out of your IT infrastructure while maintaining flexibility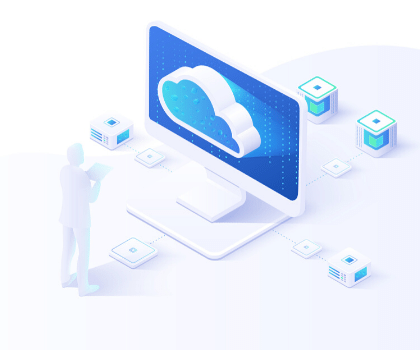 Let us make your cloud transition smooth and easy
Want to know more about our AWS Cloud Consulting? Talk to us.