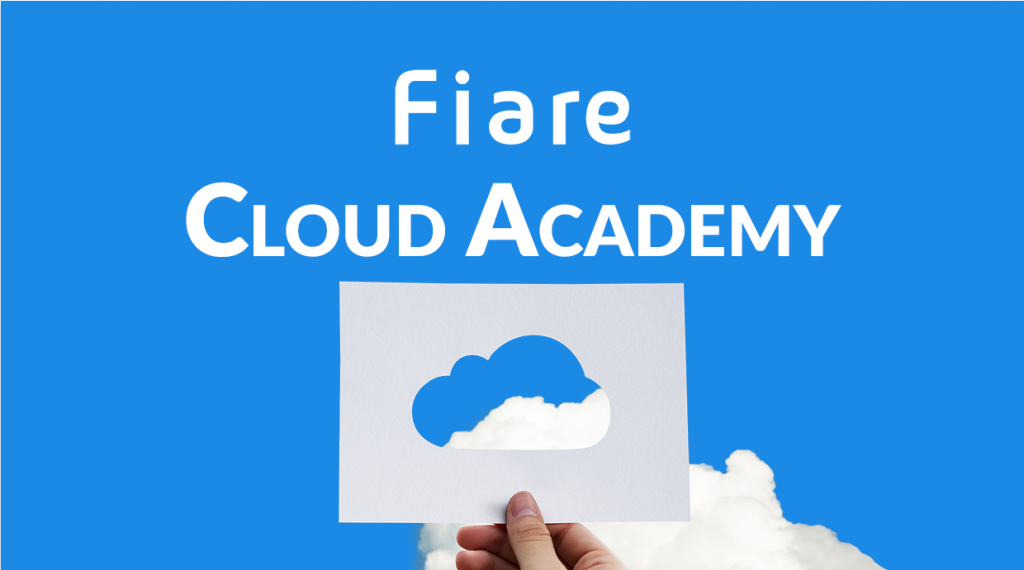 DO YOU HAVE WHAT IT TAKES?
Fiare Consulting is accepting applications for entry into the Fiare Cloud Academy – held in Ruoholahti Helsinki.
This three-month program is designed to equip each participant with the skills and expertise required to get started in software development and software architecture careers.
Program overview:
• Development Operations – A deep dive into modern software development methods
• Hands-on applications of the Docker virtualization tool, Jenkins continuous integration tool, Terraform infrastructure management tool
• Immerse to the key features of Amazon Web Services (AWS)
• Learn fundamental software architecture skills.
Guided by a team of specialists, this is the perfect environment to develop your skills and even earn employment opportunities when the course is completed!
Requirements:
• Basic software development or programming skills
• Driven and motivated
• Excellent team player and could work independently
• Knowledge of server setups is an advantage
• Fluency in English, Finnish skills is a plus.
Employability – Individuals who successfully complete the training will have an excellent chance to earn employment on Fiare's client projects in various global markets.
Flexible – the beginning of the training can be scheduled around the individual's study/work situation.
Apply now – Please send your application at your earliest convenience to [email protected].
For more information, please contact Tommi Heikkonen, CEO, via email [email protected].