Bold CMS: The best CMS for news sites
What makes Bold the best news CMS around?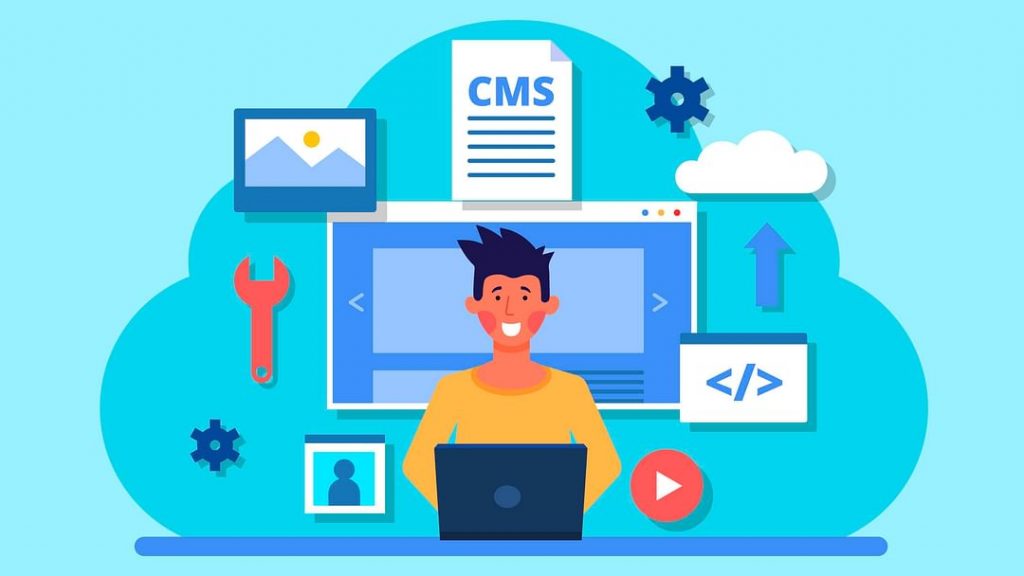 Regardless of which type of news outlet you have, having a great content management tool is critical to the success of your project. Introducing Bold CMS – the best news CMS tailored to your needs.
The most important thing for news outlets will always be content. Your site's traffic and subscriptions are all based around the type of content that you create. However, the visual look, feel and aesthetic of your website also play a key role in keeping your readers hooked.
Most informational websites, such as news sites, operate primarily on content creation. In addition, more and more platforms are trying to expand their revenue streams. Except, there's one key struggle that many CMS options neglect – every platform needs a way to clearly and easily keep track of how their content is doing and performing.
Analytics play a pivotal role in developing your platform to be the best it can be. It allows you to tailor your content specifically to your audience in a way that was previously impossible. This is just one of the factors that makes Bold CMS stand out as the best news CMS.
Things to consider when deciding the best CMS for your news site
Security
Regardless of what you're investing in, security plays a key role. In this digital age, cyber-attacks are becoming increasingly common. Hence why it's usually best to ensure that your CMS of choice offers additional security features, such as two-factor authentication and DDoS prevention.
Multilingual functionality
A key factor often overlooked is how limited linguistic support can stop you from achieving your maximum growth potential. However, having to constantly use a translator can get tiring and time-consuming very quickly. That's why we suggest a CMS that has built-in translation options, allowing you to broaden your audience significantly at the click of a button.
Integrations
Your goal is to provide your readers with a seamless experience when using your site or app. CMS features such as automatically converting content into shareable tweets or other social posts is an excellent example of a powerful integration that allows you to amplify your content's potential via utilizing your CMS tool effectively.
Technical Customer Support
Another key factor when deciding on your CMS is the customer support available. Ensure that you'll be able to receive the necessary technical support from the team behind your chosen CMS to seamlessly integrate the CMS within your workflow and systems.
SEO (Search Engine Optimization)
SEO is a pivotal part of success when it comes to reaching a wider audience. Having access to tools such as customized URLs, alt-tags, meta-data, and everything else all in one place is crucial to being able to effectively manage your site's SEO.
Mobile Responsiveness
The majority of users these days keep up with news via their mobile, so it's important to make sure that you have a clear, coherent and easy to use interface. This applies to both the frontend (so that users can easily consume your content comfortably) and the backend (so that your team can create and publish content as seamlessly as possible).
Data Migration
One last key thing to consider when choosing your CMS is how easy it is to export and import data. This is fundamental when moving your data to future platforms or simply exporting data as a backup.
Why We Think You'd Love Bold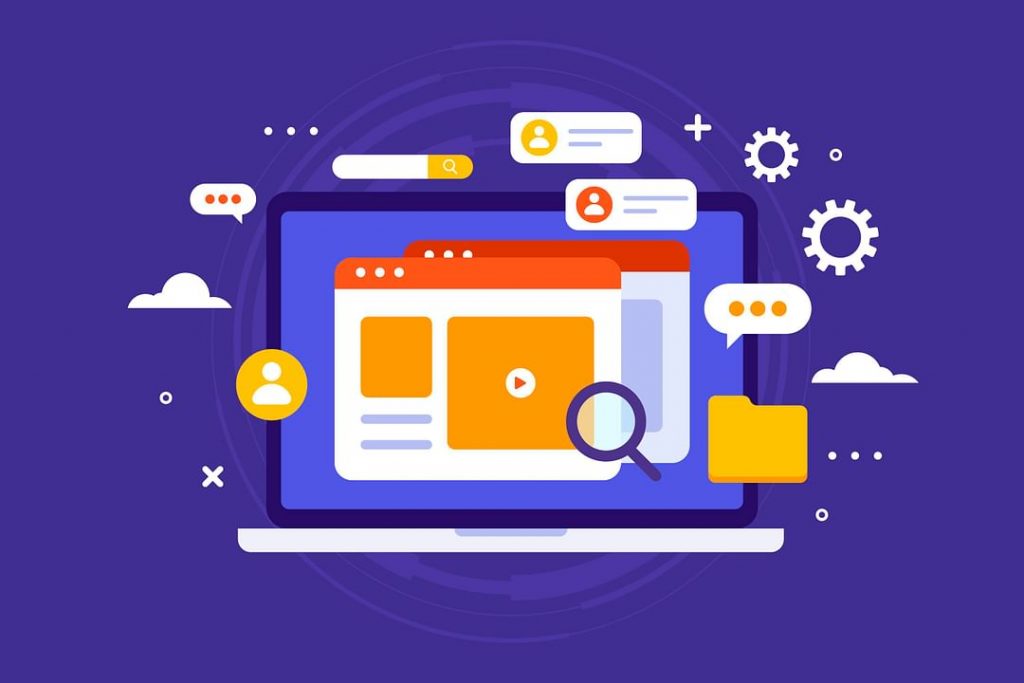 Looking at CMS options for your news website? As publishers, searching for an easy-to-use, reliable CMS is rarely an easy process. Introducing: Bold, a one of a kind, easy to use CMS developed for enterprise-level digital publishers and news sites. Here are a few things that make Bold stand out:
Headless CMS

Bold CMS comes without any front-end systems, which helps news publishers upgrade to our platform without changing their front-end system. Using a headless CMS will assist you in creating and distributing content across multiple platforms – Bold can integrate with any third-party solutions you may be interested in. Bold is a powerful CMS that caters to a vast range of publishers from across the globe to help them achieve greater traffic levels and reach their news websites potential.

Security

Are you concerned about the security of your site? Digital media outlets are notorious for having security safety issues, but with Bold, you can trust that we take care of your site's safety and security. You can say goodbye to any fear of data breaches or DDoS attacks and publish your content freely without holding back!

Traffic Increase

Have you ever had problems with your website struggling to keep up with an unexpected peak in user traffic? Worry no longer – Bold helps you maintain your content workflow at all times and makes it our top priority to ensure that your website stays functioning quickly and seamlessly even in the busiest times.

Workflow

Regardless of if you're a small and growing team or a large scale publisher that's on the lookout for a powerful platform that can handle your content needs, Bold caters to all types of publishers, ensuring that our platform assists teams of all sizes keep track of their content with ease.

Content Visuals

Bold allows you to choose from a wide variety of different formats when creating your content. You have the freedom to change the format of your content entirely based upon your specific needs and the nature of your story – that means no more boring, rambling, text-heavy articles to deal with; there's always something you can use to spice things up! Bold also supports multiple popular video providers that help add extra layers of depth and interactivity to your content.
So, Why Bold?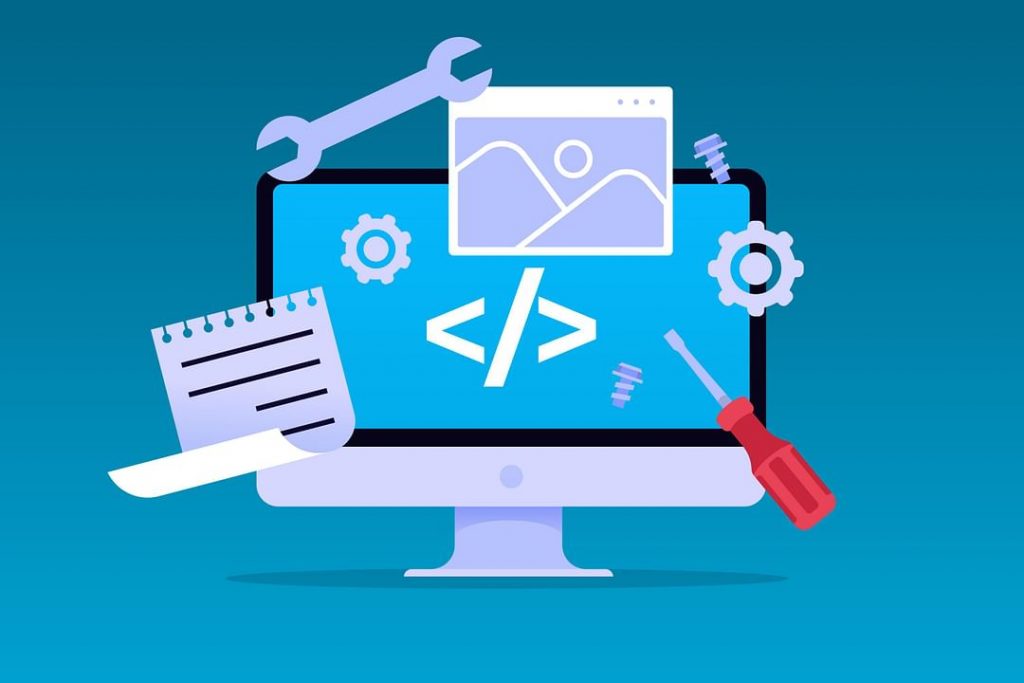 In the past, many publishers have opted to develop their own content management systems. And this is a time consuming, cost-ineffective and cumbersome practise that often leads to more trouble than it's worth. That's why we've developed Bold, a headless CMS for all publishers.
Our services allow you to sit back and focus on the key focus, your stories, while we take care of the updates and system maintenance so that you won't have to. Thanks to Bold, you'll be working with a solution that is constantly improving itself to ensure that it's allowing you to always stay at the top of the online news publishing world. Schedule a demo session with us now and find out how Bold can help you grow!