Comparison Guide: Contentful CMS vs Bold CMS
Looking for a CMS?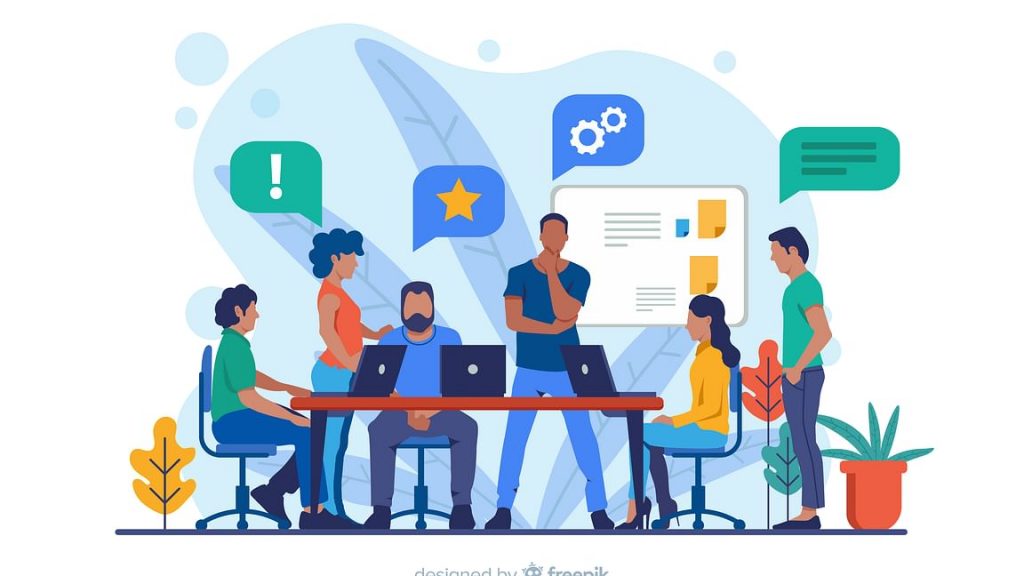 Choosing the right headless CMS is difficult. It is centric to having a healthy digital experience. While some media houses continue working with their in-house Content management systems, the need for CMSs have increased with the expansion of digital media.
If you're starting with content creation for the web, you'll need a powerful CMS that makes it easy for you. From a small desk organization to a big media company, the transition should be seamless with the right support.
When you search for powerful CMSs out there, Bold, Quintype's hero CMS stands tall. It is a modern headless CMS that will empower you to create, curate, and distribute the content across the screen and screenless devices effortlessly. It helps to stay upbeat with digital publishing developments.
Contentful is another CMS that's popular on the charts. It is an API-first enterprise product which is suitable for large scale publishers.
A quick comparison guide on Bold CMS & Contentful
So that you can make an informed decision on a CMS that suits your publishing needs
| | | |
| --- | --- | --- |
| Features | Bold | Contenful |
| Custom editorial workflow | Yes | Yes |
| Content structure | Cardified | Cardified |
| Mobile-responsive back-end CMS | Yes | Yes |
| Granular access control | Available | Available |
| Paywall support | Yes, native integration with Accesstype | Third party integration |
| Native SEO | Yes | Yes |
| Hosting | Hosting with DDoS protection, CDN and caching with 99.5% uptime guarantee. | Contentful is hosted on Amazon's AWS on the US coast. The Contentful CDN, which is used for delivering the content, has edge nodes all around the world, ensuring rapid content delivery no matter the destination. |
| Built-in content categorisation | Card attributes, story attributes, tags, sections, collections and entities | There are two ways to create categories-using short text fields or using reference fields to other entries. |
| Front-end | The front-end solution-Ahead with the layout management tool-Page builder to manage branding and layouts at no additional cost. Built in PWA and add-on native mobile apps for maximum output | Roots is a JavaScript based status site generator. It doesn't have an extensive ecosystem but it's good if you're using Node. JS based front-end tools. This plugin helps you manage content from Contentful. |

Why should you choose Bold over Contentful
How does one compare two powerful CMSs and select one? This is made difficult when the parameters are the same, you are forced to look at the CMS that, simply put, better.

1. Social Media
Bold allows you to publish your content onto all your social media handles at the same time without any extra downloads. You can bucket roles with your CMS and have more room for content creators.

2. For every device
Bold was built for publishers. It's purpose-driven developments help publishers stay relevant and integrate content for every device – screen and screenless devices.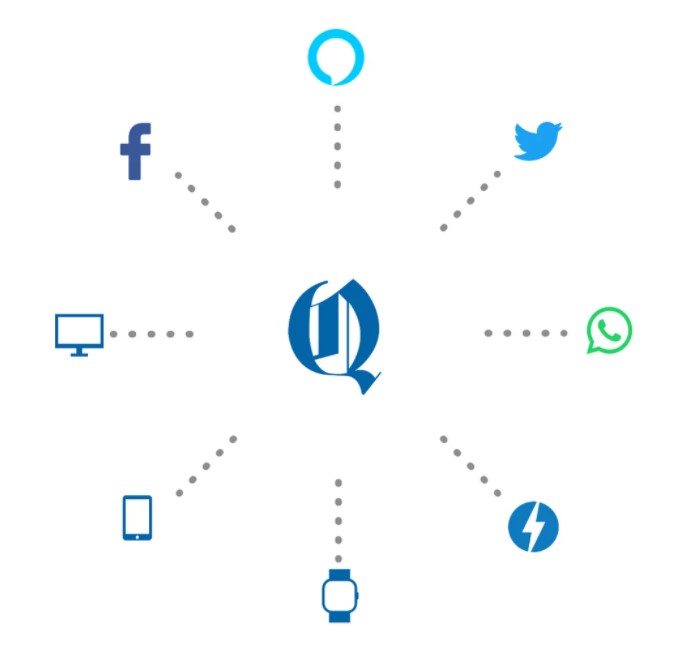 3. Helps build your traffic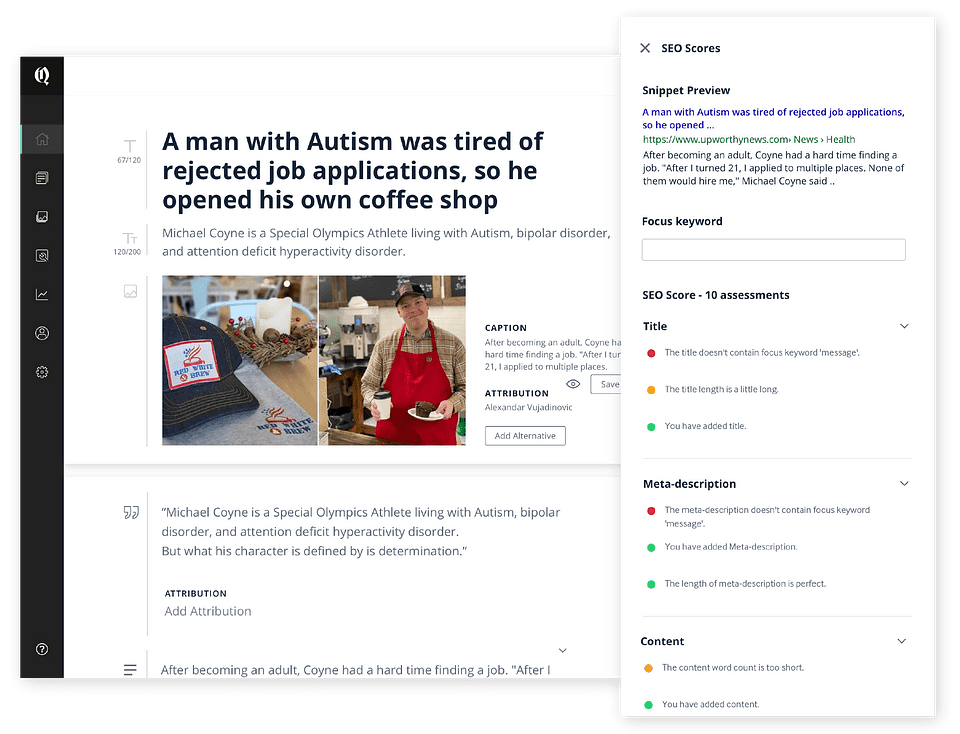 Gettingcontent higher up on the search feed and carrying the traffic to the website is every publisher's struggle. Bold brings you insights that help you understand reader behaviour and direct more traffic to your content judicially.


4. Built for all – Small and Large Scale Publishers
Bold was built by developers who understood the struggles of small publishers and the expectations of large scale publishers. It brings the best of features for creators to have a smooth digital experience.

5. Price Point
Everybody knows that building a CMS and maintaining it costs a bomb. Quintype's products share the price with their client base, allowing you to spend a fraction of the money you'd spend for a product nearly as digitally smart as Bold.

With easier setup, better ease of use and support team, Bold is an easy pick. It also scores high on the easiest to do business with, which is definitely a high priority


Bold over Contentful
User-friendly interface for marketing teams
Interface for website building – SaaS Web Engine
Great for smaller publishers with expertise around large scale publishers.



This post is first posted on quintype.com.
Written by: Amala Justy

Sign up for a 14-day unrestricted free trial of Bold CMS. Experience the seamless content creation process and simplified website management.