Front end struggles publishers can avoid
What publishers should look for when in search of front end solutions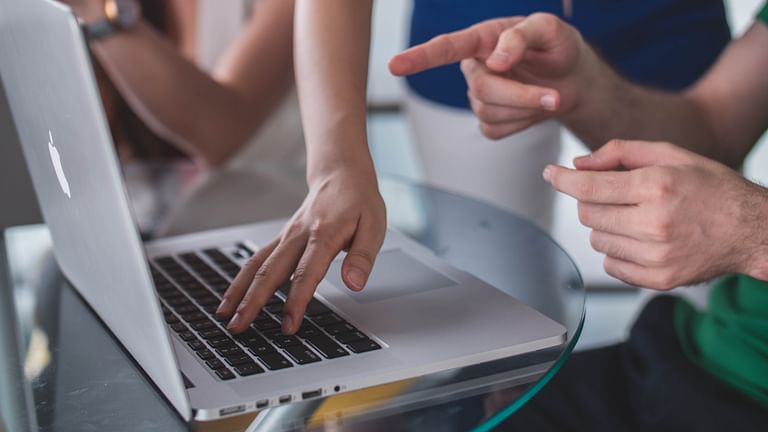 The digital publishing industry demands quality content and presentation. Readers have over 100 options when it comes to online dailies alone. This means that for your brand to leave an impression, you need to stand out and look good.
Enter… front end solutions.
It may seem like a logical step to hire a front end management team. This way you get complete control over every square foot of your website. You can depend on your developers to listen to your wishes and demands. You are most likely to end up with a website with little bits of both worlds.
Or you could be smart.
Invest in a good front end solution that works for you. One that you can control and use to customize your website. No more of that third party involvement. Stick to a budget and get that coding-free, front-end management.
1. Scalability
Does your front end management tool help you to scale your website? You need to be able to handle a million views on a Tuesday afternoon. Readers aren't going to wait for the website to resurrect. This needn't leave a hole in your wallet. With solutions such as ours, we can provide all our clients with high-end quality products for a quarter of the price. Because of the shared cost, everybody wins!
2. Images
Visualization isn't easy. Having stories presented with tactful visual elements add the necessary colour. While writers add images, having low quality or awkward sized photo can take away from the charm of the article. You need a system that helps you manage a cohesive appeal along with superior quality of images, across your all viewing devices.
3. Security
2020 is testimony enough for how crucial security is. Do you have a support team and tech partner who ensures security? Content theft is no surprise and yet publishers don't include security in their key requirements.
4. Uniformity
Technology has seen steady growth. From wireless AirPods to voice assistants, there really is no possible to predict the advancement. As a content creator, you're busy being everywhere. But you need a brand identity to go with it. From simple things like layout, colour palette and font size. You need to be able to manage such intricacies from the comfort of your desk.
5. How is your website looking?
Been working on making your website look good? Spent days observing the legacy publishers? Understand your palette before you go looking for colours, right? Compare, observe, and study. Find your strengths and find the dull areas, this helps you find the right tool.
6. What's new?
You need to keep things interesting. Does your tech partner have you on the same list of products as before? There are new challenges and you need a technology partner who comes up with solutions for the same.
7. Easy, difficult, bleh?
As a publisher, you need solutions that keep the coding jazz away from you while not bridging your customizing rights. Does your front end tool feel like a never-ending puzzle? Is it user friendly? Have you been able to make the fundamental changes to your websites?
Tell us some of your struggles when dealing with front end management solutions. Are there some features you're on the lookout for?