Here's your ultimate CMS migration checklist
A few things you need to look out for while you consider migrating to a new platform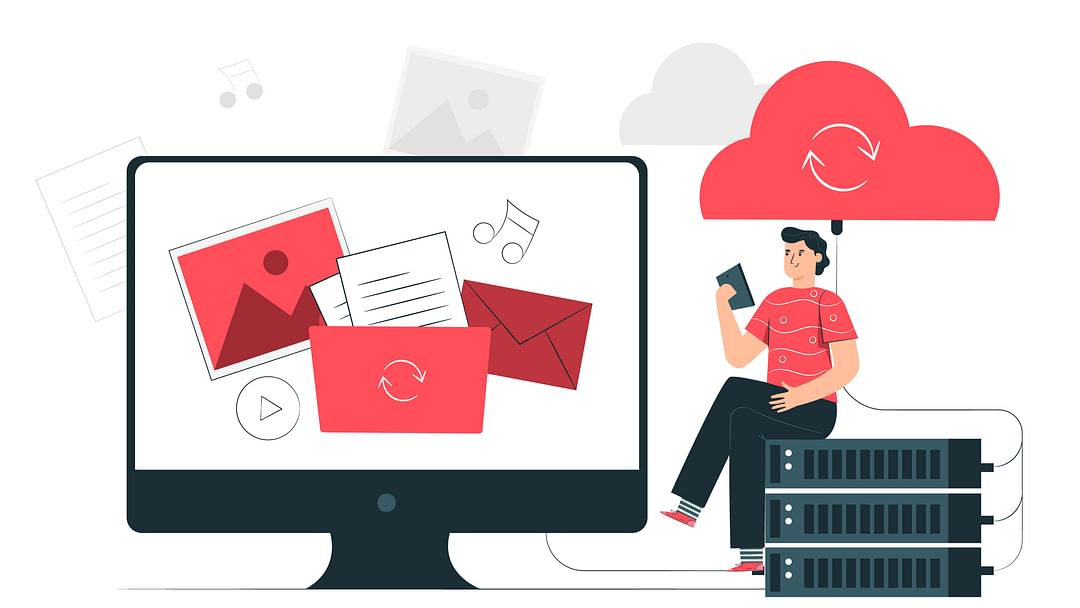 Moving from one CMS to another isn't a smooth ride. It may take weeks or months depending on your current system and the database you carry. Is it worth moving to a new CMS?
Not a lot of brands switch their CMS. While sticking to a CMS can retain the ease of use, it may not always be constructive. As brands grow, it's important to have software solutions that keep you up to date with the latest trends in digital content creation and distribution. Having features that support bulk updation, AI recommendation and workflow may not be necessary as your brand starts but in order to grow, it is crucial you have the right technology to back you up.
Changing to a new CMS can help you improve your user experience and reader engagement with the content on your site. Choosing the right CMS will give better efficiency for your team and the way you treat content. It's important in your journey for long-term SEO success as well.
What Are The Benefits Of CMS Migration?
Improve your website performance

As you transition to another solution, you can evaluate your website from experts. Find demos that are tailored specifically for your website. A new platform will perform better as it'll prevent overloading. Your site speed will improve significantly. Your site will attract better traffic if everything is set right, thereby having a positive effect on the conversion and retention rates.

A new start

Investing in a new content management system will help you get better tools and features. This will in turn impact your content creation, giving you a fresh perspective. Use the new platform for your content strategy – use tools that will enhance your native content.

Managing your content

As a new brand, you may not know all the content needs you have. But as you grow, you understand managing content better. Moving to a CMS will help you meet your content needs better and raise your demands and expectations, enhancing the reader experience. This will help you provide a premium experience for your readers. A new CMS will also work smoother!

Better security

Shifting to a new CMS also allows you to choose a secure platform. Find a solution that protects your website from DDoS attacks and more. For digital publishing, cybersecurity is key.

Timely updation

With a traditional CMS, you will have to wait for updates – which isn't productive. By onboarding a headless CMS product, you get an industry-approved user experience and workflow. This also means that the provider will take care of timely updation of features according to the industry trends. If you land on the right platform, by migrating your site to a new CMS, you minimize traffic loss.
Your CMS migration checklist
Content strategy
While looking for new cms, it's important you reevaluate your content strategy. As a brand, you need to outline your content journey, how you've grown and most importantly, what direction you're going to take. This can help you figure the feature, the quality and the process.
Having the right goals can also help you have conversations with CMS providers that will help them understand your demands and ensure they're delivered.
Workflow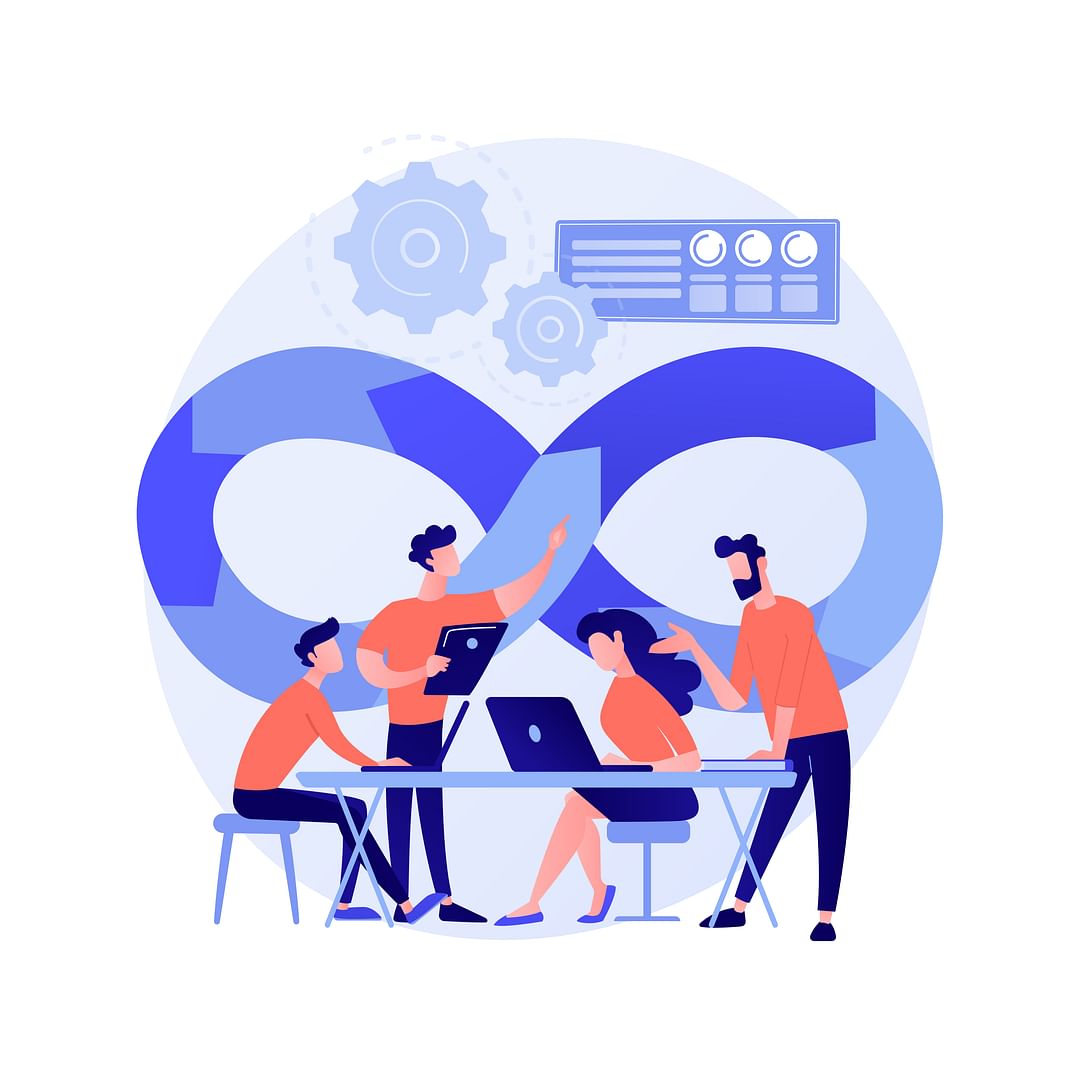 If your current CMS doesn't support workflows that impact everything from content editing to UI/UX, you need one that does. Having traditional solutions usually means you're working with outdated features. Without the right workflow – you're slowing down your team and delaying output.
If you're moving onto the Bold CMS, you get to explore a workflow that's categorized to promote efficiency. Bold also helps you grow – it's built for bigger teams. Manage content without any friction.
Budget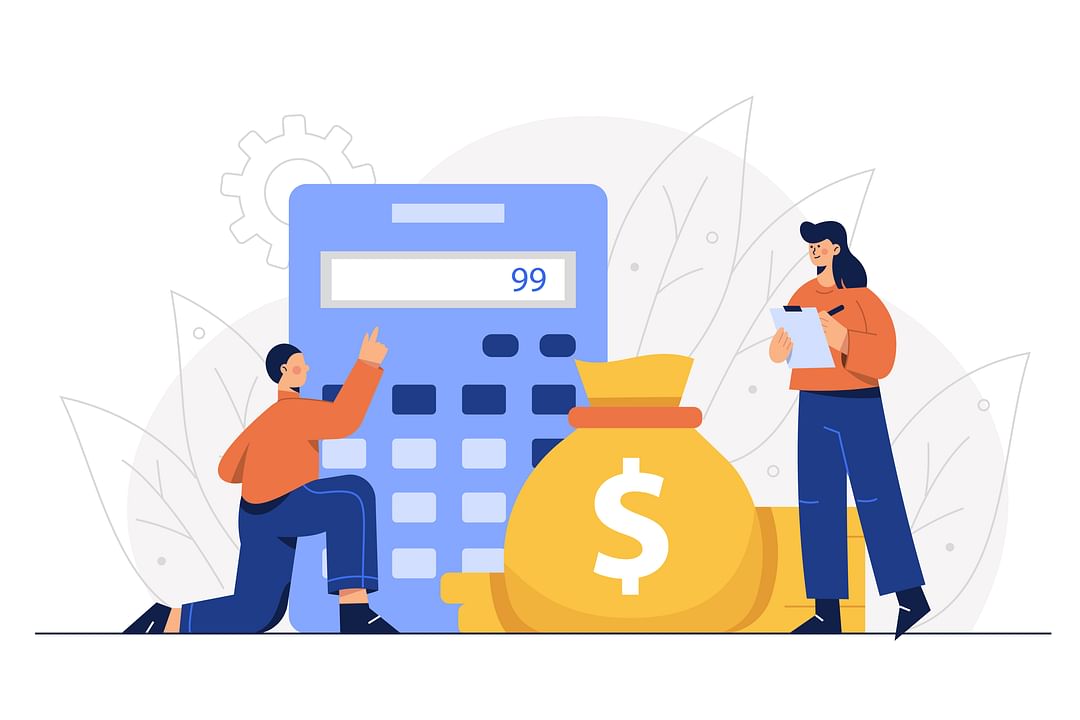 If you're in search of a CMS, it's important to set a budget. While we encourage you to have a realistic budget, it's also important to understand cost savings. Are you taking up a cheap CMS? If so, will it support you?
Invest in the right CMS in order to save additional costs. Have a system that makes content management smooth and allows you to integrate third-party solutions with ease. As is the case with most things, check if you're being overcharged or simply charged for the quality.
Support
Do you have an internal team to help you with development? If you do, you're looking for a developer-friendly CMS. If not, you'd need a CMS that's built for editorial teams. With Bold, we ensure it's easy for publishers to work around – zero coding. But understanding where your need for support and the scope of it is important. When communicated, this can help you find the right solution – improving your overall experience.
Feature list
Similar to the first point, it's important you know what features you're looking for. Your new CMS should be a definite upgrade from your previous one. You need to research and look for features that are non-negotiable. This also helps you narrow down your options.
Old tech solutions make it difficult to keep up with the trends. It's important you have a solution that future proofs your website.
How we help customers
If you choose the Bold CMS, you've already been given a tour of what your website looks like and what it can look like. We show you the growth, the benefits, the overall experience and stats to help you be at ease.
We understand that migrating to a new platform can look complicated and feel overwhelming. This is why our team is dedicated to ensuring that you have a pleasant experience while upgrading your platform.
We take care of the migration process from start to finish in the least amount of time possible.
If you have an in-house developer then you should be able to provide us with your data in a predefined specification – in this case, we'll follow a plain migration and have you set up and ready in no time.
If you're on a standard WordPress installation, we have plugins to pull in your data. You can provide us with a complete data dump and our team will proceed with the process quickly.
If neither of the above-mentioned scenarios applies to you then you require a custom migration. In this case, our team will guide you to third party solutions to ease your migrating process.
We like to analyze your website and platform in advance. This is how our migration team helps you get a clear idea about the timeline and the steps involved in the transition. We ensure that all data is crossed over and have meticulous reviewing stages as well – there is no loss of data. If there is any issue with older videos or images – we find solutions with you – we like to keep it thorough.
We also ensure that there is no loss of SEO juice as you transition onto our platform.
Once we get a nod, we proceed to give you the premium experience you've signed up for!
Curious to know how you can migrate onto the Quintype platform? Schedule your free demo today!
This post is first posted on quintype.com.
Written by: Amala Justy