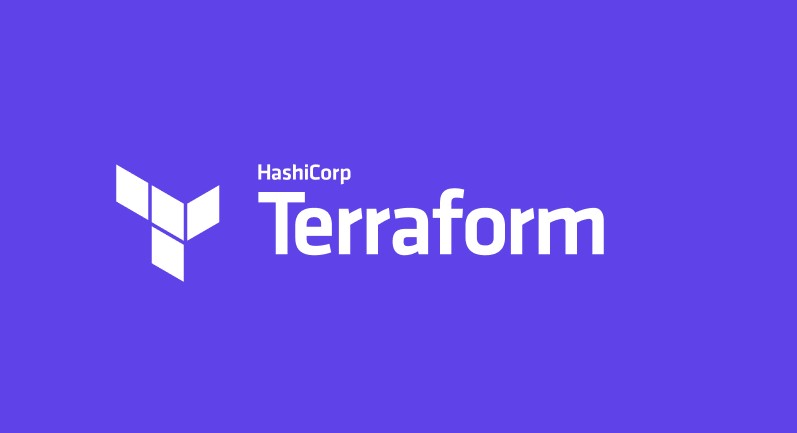 What is Terraform?
Terraform
 is an open-source infrastructure as a code software tool created by HashiCorp. It enables users to define and provision a datacenter infrastructure using a high-level configuration language known as Hashicorp Configuration Language (HCL), or optionally JSON.Terraform supports a number of cloud infrastructure providers such as 
Amazon Web Services
, IBM Cloud (formerly 
Bluemix
), 
Google Cloud Platform
, 
Linode
, 
Microsoft Azure
, 
Oracle Cloud Infrastructure
, or 
VMware vSphere
 as well as 
OpenStack
.
We have consolidated all the steps you need to know from installing Terraform to provisioning. Check out the links below:
Installation
Configuration
Authentication

Change Configuration

Resource Dependencies
Provisioning
Written by Prashanta Paudel
Originally posted in medium.com